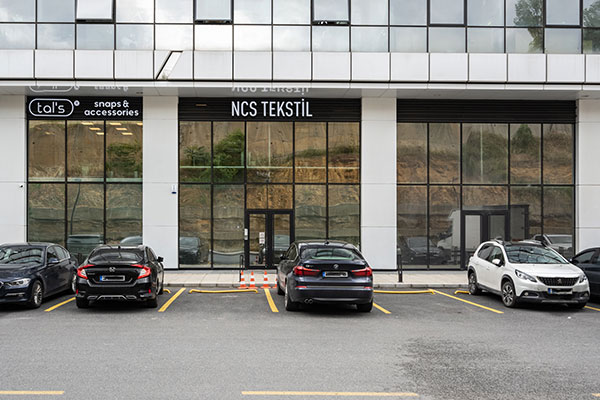 The company was established in 1987 as a family business. We have been operating in the textile sector for more than 30 years. As the 3rd generation of our family, we are happy to serve you.
Our mission is to protect our commercial and moral values ​​in line with our family traditions and to carry them with pride to future generations.
Our products are manufactured in the most modern facilities, our quality is controlled at every stage of production. Thanks to our qualified storage system and ready stocks, we offer our customers the fastest service in the industry. Within our current stock, your order can be delivered on the same day basis.
Besides Turkey, our goods are exported to 28 countries in Europe, Asia, and Africa.
Our internationally proven SBS zippers and TAL's snap fasteners, buttons and metal accessories are offered to our customers under the roof of our company.
We thank you for your confidence and interest and wish to serve you in the near future..
Kind regards,
NCS Textile Industry and Foreign Trade Inc.